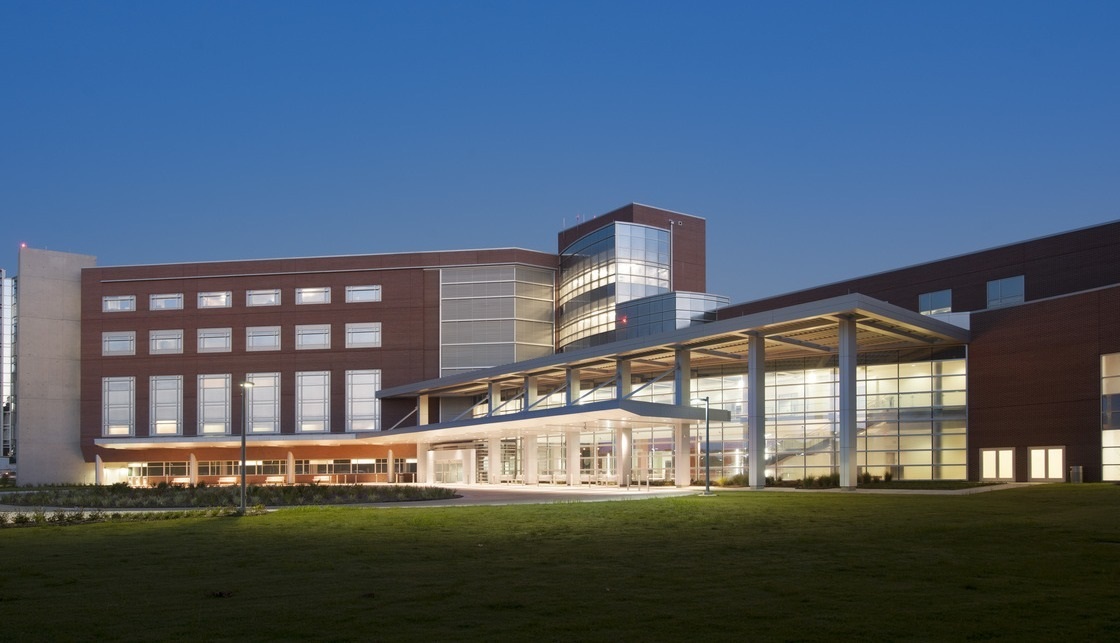 Though Woman's Hospital has been a staple in the Baton Rouge community for more than 50 years, the organization is celebrating another milestone this week. On Aug. 5, 2012, the new Woman's Hospital campus at the intersection of Airline Highway and Stumberg Lane at 100 Woman's Way opened to patients.
In the months leading up to the move, a great deal of planning, preparation, and even practice runs were involved in safely transferring all patients from one location to the other. In just 10 hours, the staff at Woman's transported 61 women and newborns and 60 NICU patients to the new campus. 
To commemorate the 10-year anniversary on its new campus, Woman's is sharing noteworthy statistics and accomplishments from the past decade, featuring babies born each of the last 10 years on its social media platforms, and holding a celebration for employees as they reflect on the last decade in the new facility. 
"This is such a great time for us to celebrate not only this new facility dedicated to caring for women and infants, but it's also a time for us to celebrate all of the great things that have happened in this building and all of the monumental moments," said Cheri Johnson, Woman's Hospital chief nursing officer. "Even though we've been through major crises like floods and hurricanes and COVID, we're still strong and taking care of our community."
Since opening the new facility in 2012,
-More than 83,500 babies have been born at Woman's Hospital. (That makes more than 379,000 overall since 1968.)
-More than 22,500 babies have received care in the Woman's Neonatal Intensive Care Unit (NICU).
-More than 75,000 surgeries have been performed on the new campus.
-Nearly 1,000 babies have been transported to the Woman's NICU from other facilities.
-More than 120,000 patient visits have taken place in the high-risk Maternal-Fetal Medicine Clinic.
-More than 400,000 breast procedures have been performed.
-More than 600,000 Pap smears have been processed in the Woman's Lab.
Additionally, Woman's has been named a Best Place to Work by Modern Healthcare all 10 of those years – 15 consecutive years in total. Woman's was also named a World's Best Hospital by Newsweek in 2021 and 2022, and a Press Ganey Guardian of Excellence Award recipient for exceptional patient experience for the last seven years in a row.